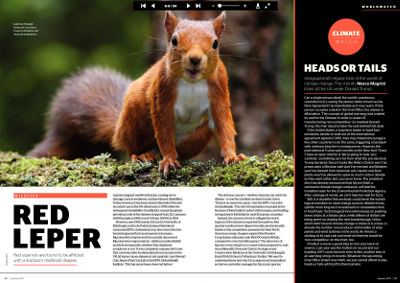 Without great design even the most compelling content will get lost. Top quality design goes hand-in-hand with great journalism. We excel in both.
We are happy to start from a blank piece of paper and create a complete design look for you from logos, fonts, colour palettes and page templates. Or our designers can fine tune your existing look.
We will work with you to create an effective workflow that matches your needs. Our designers are flexible and used to working to the most demanding editorial standards. We can help you source the best images and illustrations and every effort is made to understand and express the full meaning of your content.
The quality of our magazines and design work speaks for itself. And we pride ourselves on going that bit further, making our clients' lives that bit easier and continually improving and striving.